The Humanities program offers students understanding of cultural experience through interdisciplinary study of the humanities. Undergraduate and graduate students study creative practices, cultural values and insights of diverse human communities, past and present. Humanities majors explore methods of bringing the various humanities, such as literature, music, visual forms and architecture, into an integrative view of the world's cultural diversity.
With this integrative approach to American and world cultures, the humanities major provides an excellent foundation for jobs in government, business, law, education and the arts. Practical training in a specific professional field (TESOL, journalism, museum work, etc.) may well be taken in conjunction with the major or the minor in humanities. The Bachelor of Arts in Humanities program is also good preparation for entering a K–12 single subject or multiple subject teaching credential programs. Those earning the M.A. are qualified to search for a position at a community college.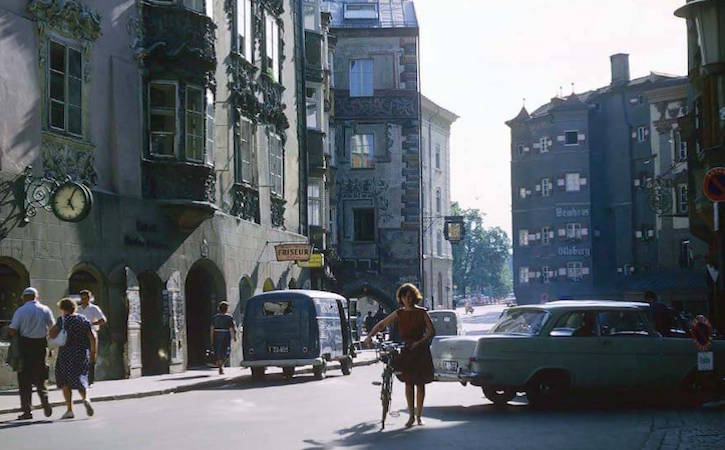 The Humanities major is an interdisciplinary program dedicated to the study of arts and ideas in their cultural contexts. 
The B.A. in Humanities (42 units) includes a core of five courses (including a senior seminar) in basic methods of understanding culture through the humanities, and nine electives of courses spanning European, American, Asian and Middle Eastern/African, and Cross-Cultural Studies. Up to three appropriate courses in related departments such as Ethnic Studies, English Languages and Literatures, Philosophy, Art, and Music may be included in the major with an advisor's approval.
The program is global in its reach, comparative in its intent and theoretical in its foundation. It is for students who love literature, philosophy, history, art, music, theatre, film and all the creative dimensions of human consciousness. Students who complete this course of study will have a grasp of basic methods and approaches to the study of cultural expression, and an acquaintance with many specific forms of cultural expression.
General Requirements for the Humanities Major 
You need 14 courses (42 units) to complete the major. All but one must be upper-division courses (numbered 300 or above). 
Core courses (15 units)
HUM 300 GW: Junior Seminar Humanities Writing GWAR.** Introduction to the practices of observation, comparison and expression characteristic of interdisciplinary humanities as a field; development of skills in interpreting and writing essays on various expressive forms. ABC/NC grading only.
HUM 301: Form and Culture deals with the commonplace — and as you will learn, misleading — distinction between form and content in the arts.
HUM 303: History and Culture helps you to understand the commonplace — and as you will learn, oversimplified — distinction between historical fact and historical interpretation.
HUM 425: Thought and Image is about the relationship between ideas and their representation, or — as you will learn — the indistinguishability of ideas from their representation.
HUM 690: Senior Seminar is an opportunity for you to build on what you have learned in your other courses and put your interpretive skills to work on materials that interest you. 
The department's lower division General Education courses (HUM 130, 220, 225) or other lower-division courses concerned with ideas, social conditions and art forms are recommended for students planning to major or minor in Humanities. Only one may be counted toward the major (in the Cross-cultural or American categories). Study or practical experience toward mastery of a foreign language is strongly recommended along with the major or minor.
Electives (27 units)
You have considerable flexibility in choosing the nine elective courses, although at least two must be in the American category of the major, at least two in the European category, at least two in the Asian category, and at least two in the Cross-Cultural category. The remaining course may be in any of these four categories (American, Asian, European, Cross-Cultural). Please see the bulletin or advising worksheets (linked to above) to see the full list of courses for each category. Up to three appropriate courses (nine units) in related departments or programs may be substituted for departmental course work in the culture-study areas.